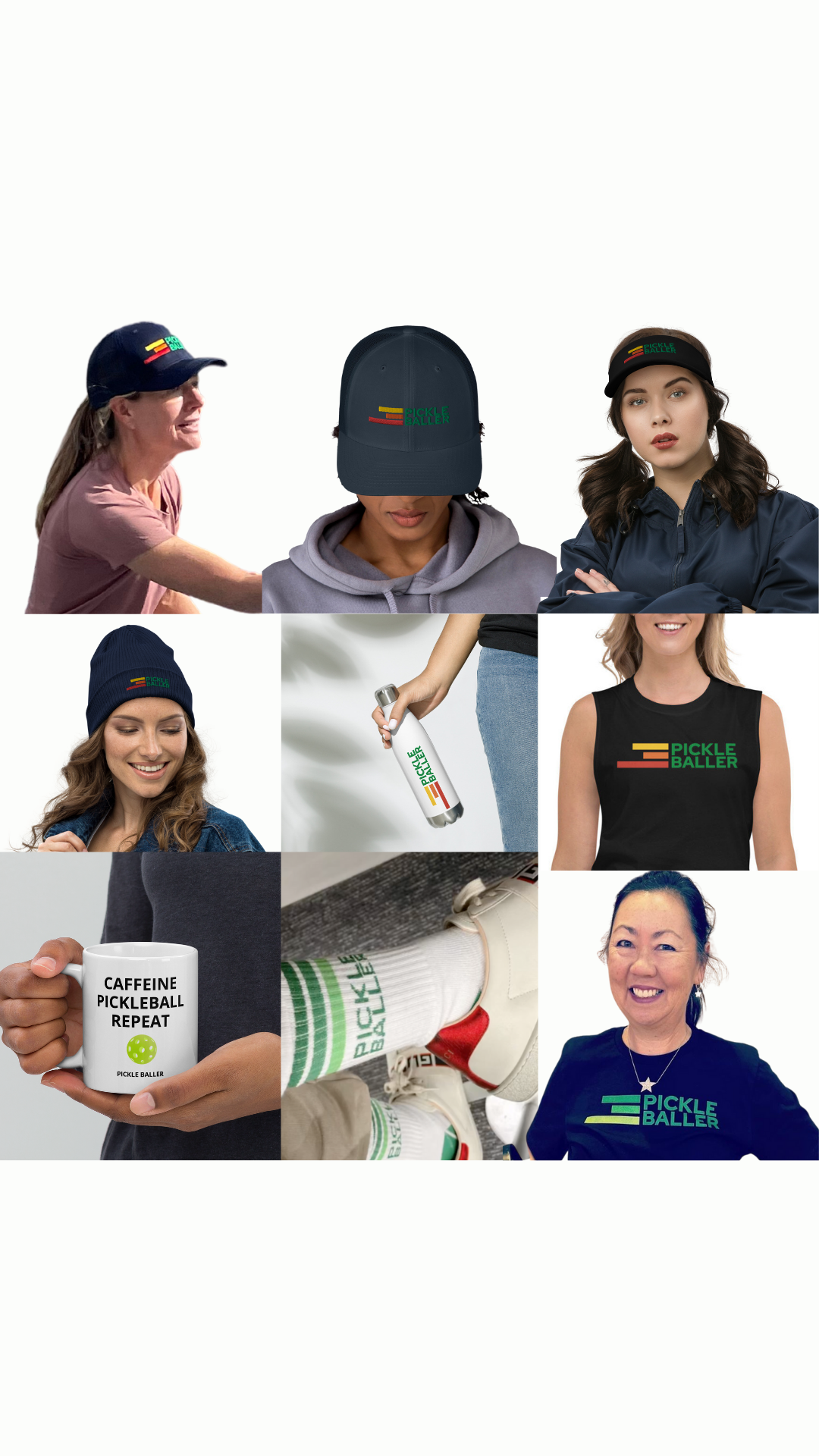 Gift Guide
IT'S GIFT SEASON!
Gift in style for the sports + style fan in your life. 
Treat Dad with a Pickleball or Tennis Bag  -  to hold sunscreen, a wallet, earpods, keys (okay let's just call it a "murse"!) If he's a pickle baller, add on a pair of socks or a retro trucker hat.
Gift your Grad with one of our pickleball, golf or tennis accessories.  They can we worn from play to aprés.
Say THANK YOU to your Captain / Coach / Partner with these great luxe tennis and pickleball accessories 
For Teachers, Helpers, Besties: Any of our super fly gear is always appreciated.