Article: Exciting Pickleball Gift Ideas for Father's Day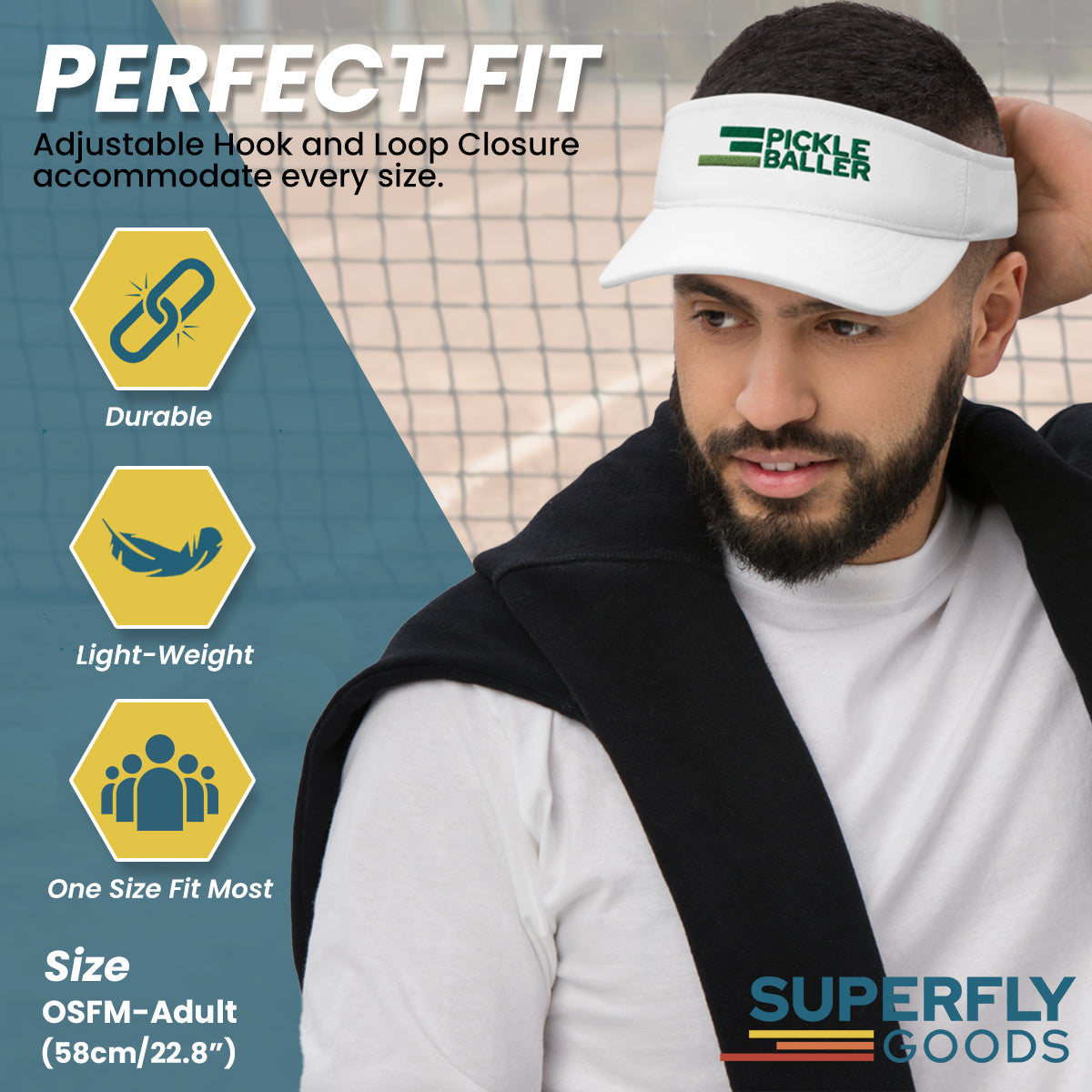 Exciting Pickleball Gift Ideas for Father's Day
Father's Day is just around the corner, and if your dad is an avid pickleball player, it's the perfect opportunity to surprise him with a thoughtful gift that celebrates his passion for the sport. SuperFlyGoods.com, a leading online retailer for pickleball enthusiasts, offers a wide range of top-quality products that will elevate your dad's pickleball game to new heights. In this blog post, we've curated a list of seven exciting pickleball gift ideas from SuperFlyGoods.com to help you find the perfect Father's Day present that your dad will cherish.
Premium Pickleball Hat or Visor: A high-quality pickleball hat or visor is a game-changer for any player. SuperFlyGoods.com offers a range of premium headwear

Pickleball Equipment Bag: Help your dad stay organized and stylish with a sleek pickleball equipment bag. SuperFlyGoods.com offers a pickleball bags specifically designed to carry pickleball paddles, balls, and accessories. Look for spacious compartments, durable construction, and comfortable straps for easy transportation to and from the pickleball court.

Performance Pickleball Balls: No pickleball game is complete without a reliable set of balls. Opt for performance pickleball balls made from durable materials that ensure a consistent bounce and maximum playability. SuperFlyGoods.com offers top-rated balls that meet the highest standards of the sport, ensuring hours of fun and competitive play for your dad.

Pickleball Accessories: Enhance your dad's pickleball experience with handy accessories designed to make his game more enjoyable. Consider gifting him items such as sweat-absorbing wristbands, pickleball-themed water bottles, or cushioned pickleball socks. SuperFlyGoods.com has a variety of accessories that will add convenience and style to your dad's pickleball routine.

Premium Pickleball Paddle: A high-quality pickleball paddle is an essential tool for any dedicated player. Consider gifting your dad a premium paddle that offers a perfect balance of power, control, and maneuverability. Look for paddles made from durable materials like carbon fiber or graphite, which provide excellent performance and responsiveness. Don't forget to choose a paddle with a grip size that suits your dad's hand comfortably.

Gift Cards: If you're unsure about which specific item to choose, a gift card from a reputable pickleball retailer will allow your dad to select exactly what he needs or desires. This ensures he gets something he truly wants while still enjoying the excitement of picking out his own pickleball gear.
This Father's Day, show your dad how much you appreciate his love for pickleball by surprising him with a gift that complements his passion. Whether it's a premium pickleball paddle, stylish apparel, practical accessories, or even a gift card, your thoughtful gesture will make his day truly memorable. Remember, it's the sentiment behind the gift that matters most, and with these suggestions, you're sure to find something that will delight your pickleball-loving dad.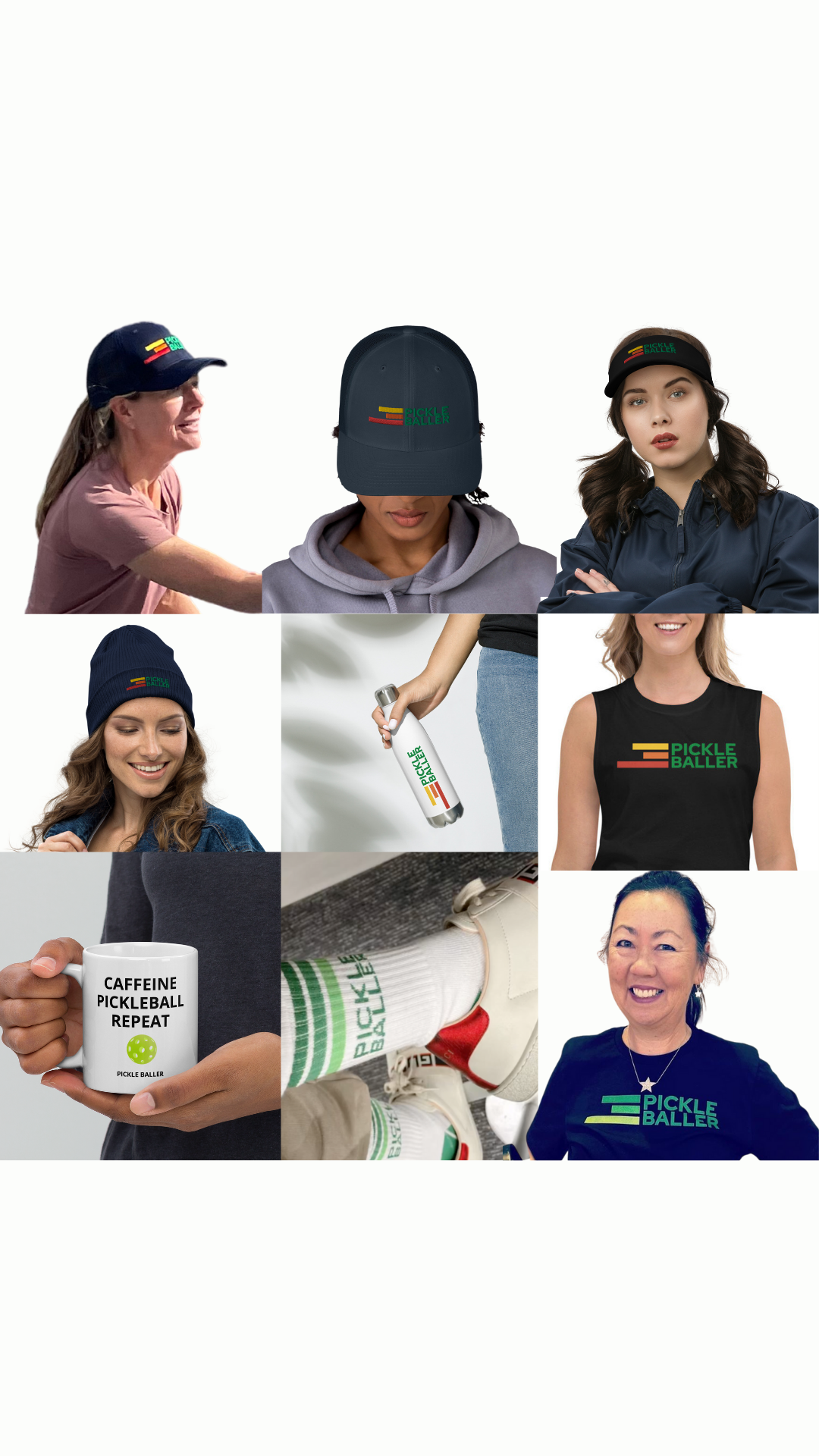 Gift Guide
IT'S GIFT SEASON! Gift in style for the sports + style fan in your life.  Treat Dad with a Pickleball or Tennis Bag  -  to hold sunscreen, a wallet, earpods, keys (okay let's just call it a "murs...
Read more