Article: Discovering the Finest Pickleball Venues in Scenic Colorado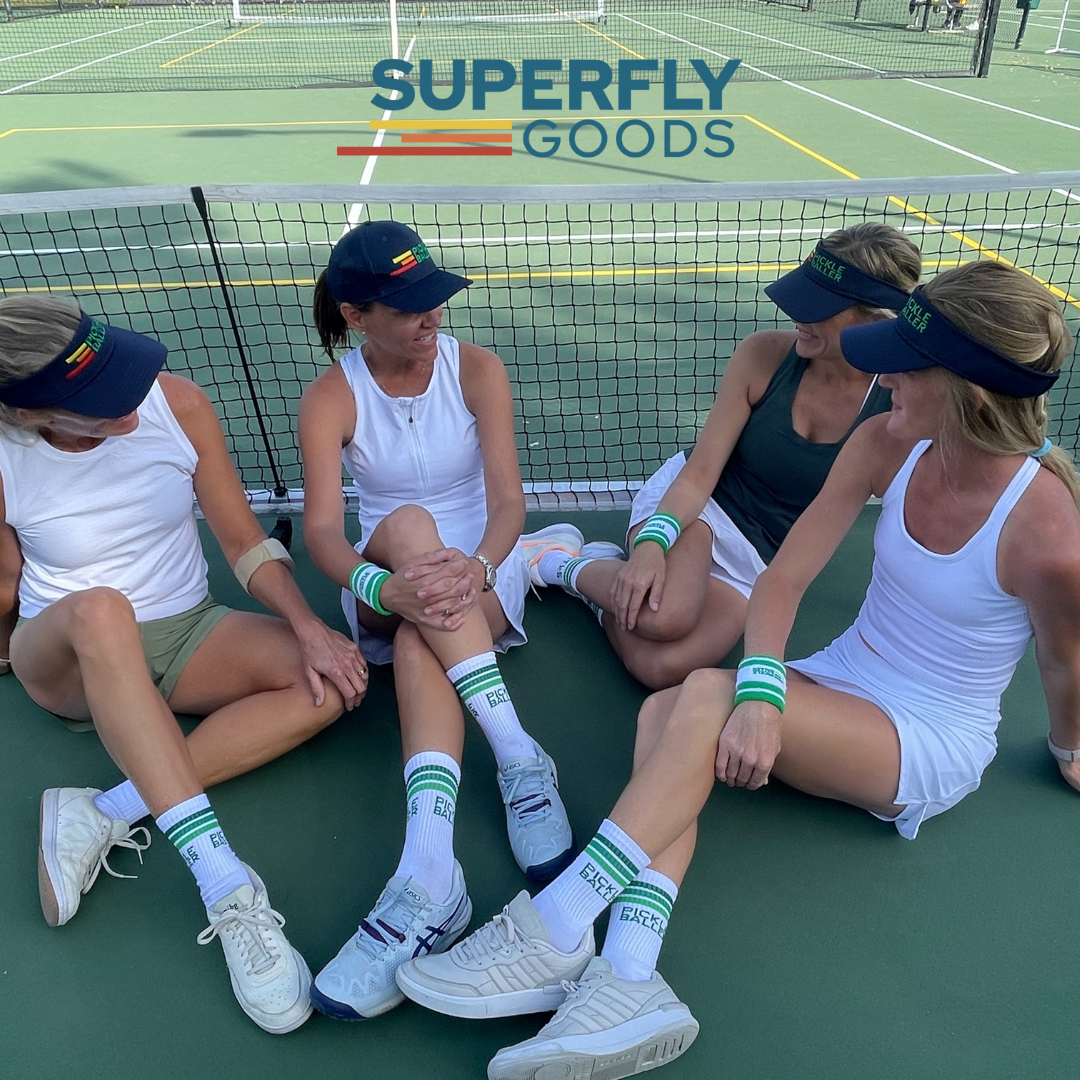 Discovering the Finest Pickleball Venues in Scenic Colorado
With its unique blend of tennis, badminton, and table tennis, pickleball has captured the hearts of sports enthusiasts across the globe. In Colorado, pickleball enthusiasts are in for a treat as the state offers a multitude of exceptional venues to indulge in this thrilling paddle sport. In this blog post, we will explore some of the best pickleball destinations in Colorado, including the renowned Gates Tennis Center, where you can immerse yourself in the joy of pickleball amidst the state's magnificent landscapes.
Gates Tennis Center - Denver: Situated in Denver, the Gates Tennis Center is not just a haven for tennis enthusiasts but also an outstanding venue for pickleball. With its state-of-the-art facilities, the center provides a premier pickleball experience. Whether you're a novice or a seasoned player, the Gates Tennis Center offers well-maintained courts and a supportive community. Their dedicated pickleball programs, leagues, and clinics cater to players of all skill levels, ensuring an enjoyable and inclusive experience.

Apex Simms Street Center - Lakewood: Located in Lakewood, the Apex Simms Street Center is another excellent pickleball venue. Boasting six well-crafted courts, this facility welcomes players of all abilities. The friendly atmosphere and active community make it an ideal place to connect with fellow enthusiasts and refine your skills. Whether you're seeking competitive play or casual games, the Apex Simms Street Center has something for everyone.

Monument Valley Park - Colorado Springs: For those yearning to play pickleball amidst Colorado's natural beauty, Monument Valley Park in Colorado Springs offers an idyllic setting. This outdoor park features multiple pickleball courts that are available on a first-come, first-served basis. Embrace the fresh air and stunning views as you engage in friendly matches with friends or fellow visitors. It's an opportunity to immerse yourself in the beauty of Colorado while enjoying your favorite sport.

Apex Park and Recreation District - Arvada: The Apex Park and Recreation District in Arvada provides an exceptional pickleball experience with its outdoor courts. Offering drop-in play and organized leagues, this facility caters to players of all ages and skill levels. The warm and welcoming environment fosters a sense of community, making it an inviting place to enjoy the sport. Immerse yourself in the camaraderie and excitement as you compete or engage in friendly matches at Apex Park.

Schaefer Athletic Complex - Boulder: Nestled in the breathtaking city of Boulder, the Schaefer Athletic Complex offers an unforgettable pickleball experience. Featuring a combination of indoor and outdoor courts, this complex ensures year-round play. Engage in thrilling matches or participate in tournaments and events that take advantage of the stunning mountain vistas. The Schaefer Athletic Complex is a pickleball enthusiast's paradise in the heart of Colorado.

Longmont Athletic Club - Longmont: In Longmont, the Longmont Athletic Club stands as a premier pickleball destination. Boasting both indoor and outdoor courts, this club caters to players of all skill levels. Take advantage of their clinics, lessons, and leagues to enhance your abilities while connecting with fellow enthusiasts. The Longmont Athletic Club offers a fantastic pickleball experience in a welcoming and inclusive atmosphere.
Colorado is a treasure trove of pickleball venues, each offering its unique charm and advantages. From the prestigious Gates Tennis Center in Denver to the scenic Monument Valley Park in Colorado Springs, the state provides an array of options for pickleball enthusiasts. Engage in the thrilling sport amidst the stunning landscapes of Colorado, fostering connections and embracing the joy of pickleball. So grab your paddle and explore these remarkable venues, experiencing the magic of pickleball in Colorado.